The Autonomous public transport webinar hosted by Forum Virium Helsinki and the Sohjoa Baltic project focuses on autonomous public transport on European level. How to ensure the role of smart mobility solutions in our cities? Join us to hear keynotes from experts, researchers and city officials providing facts and visions for the people designing the cities' future.
When: June 10th, 2020 | 12.00 – 14.00 CET 
What: Please find the agenda below
Recording: find it from our Youtube channel!
Webinar agenda
How to run a business, based on driverless technology? Lars Polgren, Project Manager, Nobina Technology Sweden.
What are the legal obstacles on the way to sound use cases of driverless transport? Matthias Hartwig, Head of mobility department, IKEM, Berlin.
What did we learn from the autonomous pilots in Baltic Sea Region? Magdalena Szymańska, Project Coordinator at City Hall of Gdansk.
Autonomous vehicles as a part of public transport system in Oslo. Vibeke Harlem, Director of Mobility Solutions, Ruter AS.
What we should know about the Artificial Intelligence and Energy efficiency in driverless transport? Dr. Mauro Bellone, Roboticist, Chalmers University of Technology, Gothenburg
Is Your City ready? Taina Haapamäki, Managing Director, FLOU, Helsinki.
Speakers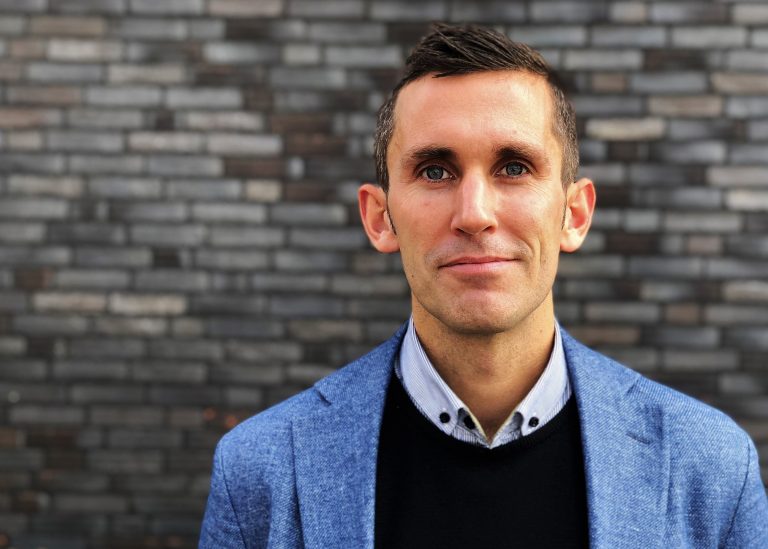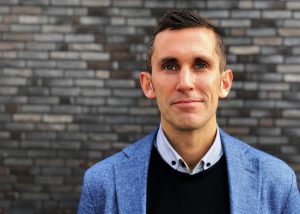 Lars Polgren
works as Project Manager at Nobina Technology in Sweden, and is responsible for development and operations for autonomous personal transport. Currently ongoing project with autonomous shuttles in public transportation via PTA (SL) and leading development of implementation of new product for shared mobility solutions and autonomous systems. He also acts as horizontal coordinator for Drive Sweden, the Strategic Innovation Program launched by the Swedish government.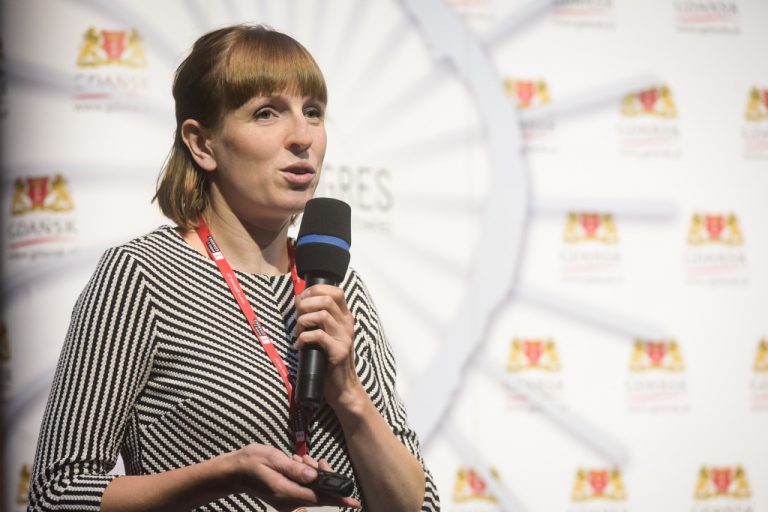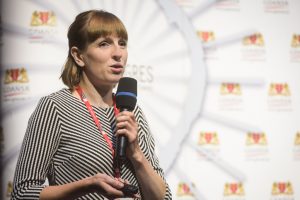 Magdalena Szymańska
is E-mobility and autonomous mobility coordinator and a project officer for sustainable mobility in the Active Mobility Unit of the Municipal Office in Gdansk. Recently her main focus has been implementation of the provisions of the Polish Act on Electromobility and Alternative Fuels in Gdansk. Holds MA in Sociology and a Ph.D. of Economic Sciences in the Field of Management from the University of Gdańsk. She is interested in marketing communication in the area of sustainable development and sport. Previously, she dealt with marketing communication and media relations at the Gdansk Science Centre – Hevelianum. She took her first professional steps as a news reporter for the Tricity editorial offices followed by work for Cheshire East Council in England, participating in migrant workers integration project a bilingual worker.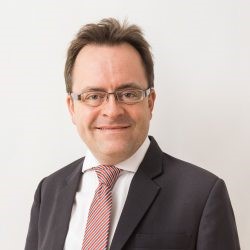 Matthias Hartwig
has been Senior Research Associate at the Institute for Climate Protection, Energy and Mobility since 2011, where he is heading the Mobility Division since 2014. He is currently responsible for various projects in the fields of electric mobility (battery and fuel cell), vehicle automation and autonomous driving, autonomous Systems and AI, networking and digitalisation of mobility, integration of new forms of mobility in public transport and freight transport. Aim of his research is integrating new technologies into the legal framework. He studied Law and Economics in Hamburg, Greifswald and Alcalá de Henares (Madrid/Spain).
Vibeke Harlem 
is Director of Mobility Services in Ruter AS, the public transport authority in Oslo region. Vibeke has previous experience from telecom and has a long career in public transport. She has been a central figure in Ruter the last 15 years and has been responsible for departments including communication, marketing and branding and design development. She is currently responsible for Ruters strategy and pilots with autonomous vehicles. Vibeke has been an important contributor to the work with "Ruters Mobility Study, to investigate how autonomous cars may change transport in Oslo-Region". Vibeke has business- and customer centric mindset and is constantly looking for ways to serve customers needs and improving existing services.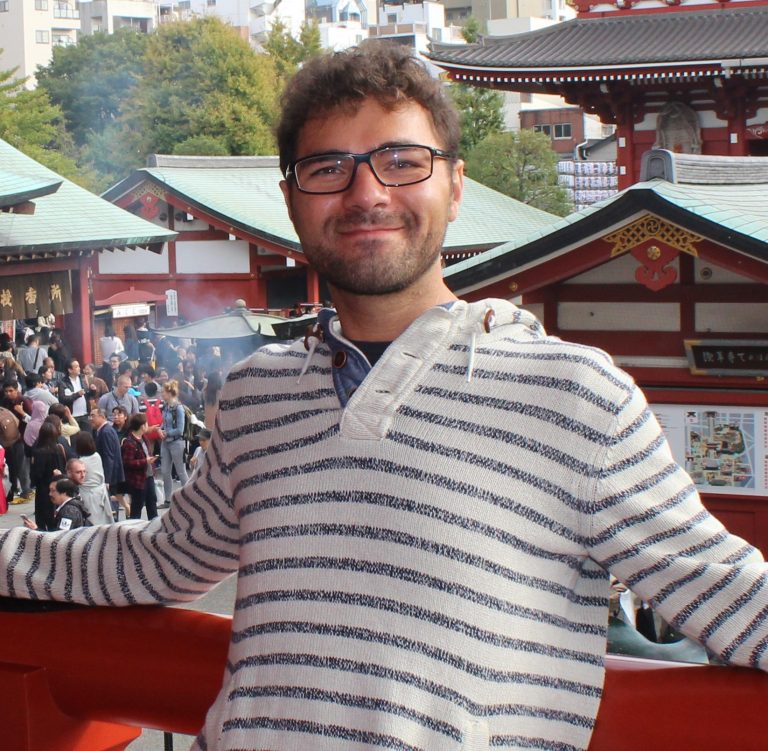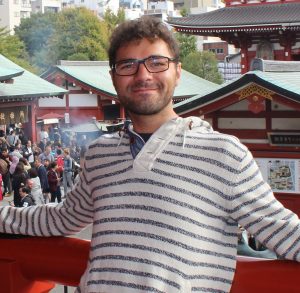 Mauro Bellone
received the Ph.D. in Mechanical and Industrial Engineering in 2014 from the University of Salento (Italy). His interests comprise mobile robotics, autonomous vehicles, artificial intelligence, and control systems. At present, he is a docent in cognitive robotics working with the applied artificial intelligence research group of Chalmers University of Technology, Gothenburg, Sweden, where he is conducting research activities on autonomous driving systems.

Taina Haapamäki
is a transportation professional with 10+ combined years of specializing in transport infrastructure appraisal, policy and technology assessment, transport systems analysis, travel demand forecasting, transport planning and project management. She is a founding partner at FLOU, an independent urban research and consulting firm based in Helsinki, Finland. FLOU provides objective analysis as well as innovative policy and planning solutions, to support decision-making and strategy work.
Moderator
Jari Honkonen
is MA in Industrial Design from Aalto University, and works as a project manager in the Smart Mobility team at Forum Virium Helsinki. He has a long experience in managing the user experience design and the development of digital services for smart cities and public transport solutions. Currently leading the research work package in the Sohjoa Baltic -project.
Sign up, please follow the link
https://forumvirium.fi/en/sohjoa-baltic-webinar-10-6-2020/
Number of attendees is limited to 150.
#autonomousmobility #smartmobility #madewithinterreg